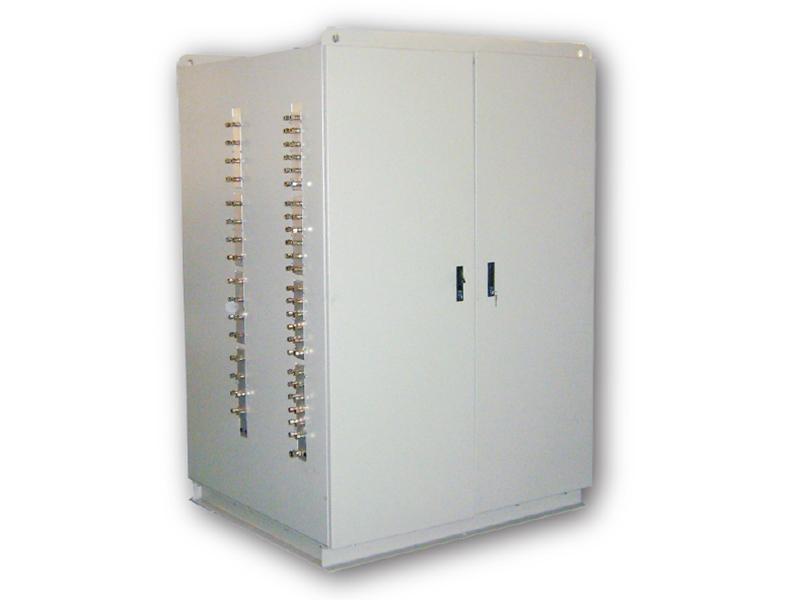 Solenoid Valve Cabinet & Communication Cabinet
Composition
The solenoid valve cabinet & communication cabinet consists of a valve block unit, solenoid directional valve, emergency valve block, pressure gauge unit (optional), valve opening position dictator (optional), PLC module, power module, communication module and relay unit.
Features
The solenoid valve cabinet uses centralized control and management. The modules are assembled together to reduce the connection and intermediate links for the shipyard.
The communication cabinet is equipped with a local control function to improve the system reliability.
The solenoid valve cabinet uses a combination method that makes use of a compact valve block to make installation and maintenance easier.
The solenoid valve cabinet can be installed with up to 96 control valves.
Index
valve management, marine valve control, ship control