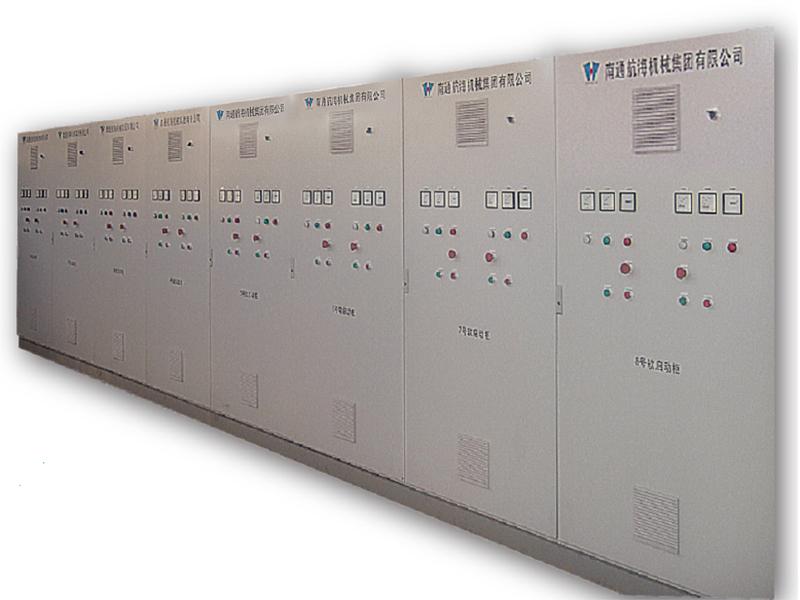 Marine Automation Integrated Control System
Introduction
HJ provides customers with complete solutions for marine automation integrated control systems. We offer detailed scheme design, demonstration, manufacturing, and installation of mechanical and electrical equipment. All of this will be carried out according to your design and usage requirements. Companies that require automation functions need to provide us with classification society certificates. HJ can provide these certificates for alarm, monitors, and integrated control systems.
Features
Marine integrated automation control system can achieve full automation control.
The system has the function of security alarm monitoring, data recording and trend analysis.
The control system features an intuitive visual display, which makes it easy for users to observe the whole process during operation.
Index
ship monitoring, automatic control system